Chantal Akerman Collection
In den letzten Jahren konnte man Chantal Akermans aktuelle Arbeiten – meist Installationen und Videos – vermehrt in internationalen Galerien sehen; ihr neuster Film – 'Lá – Bas' von 2006 – lief hingegen außer in Brüssel nur auf einigen Dokumentarfilmfestivals.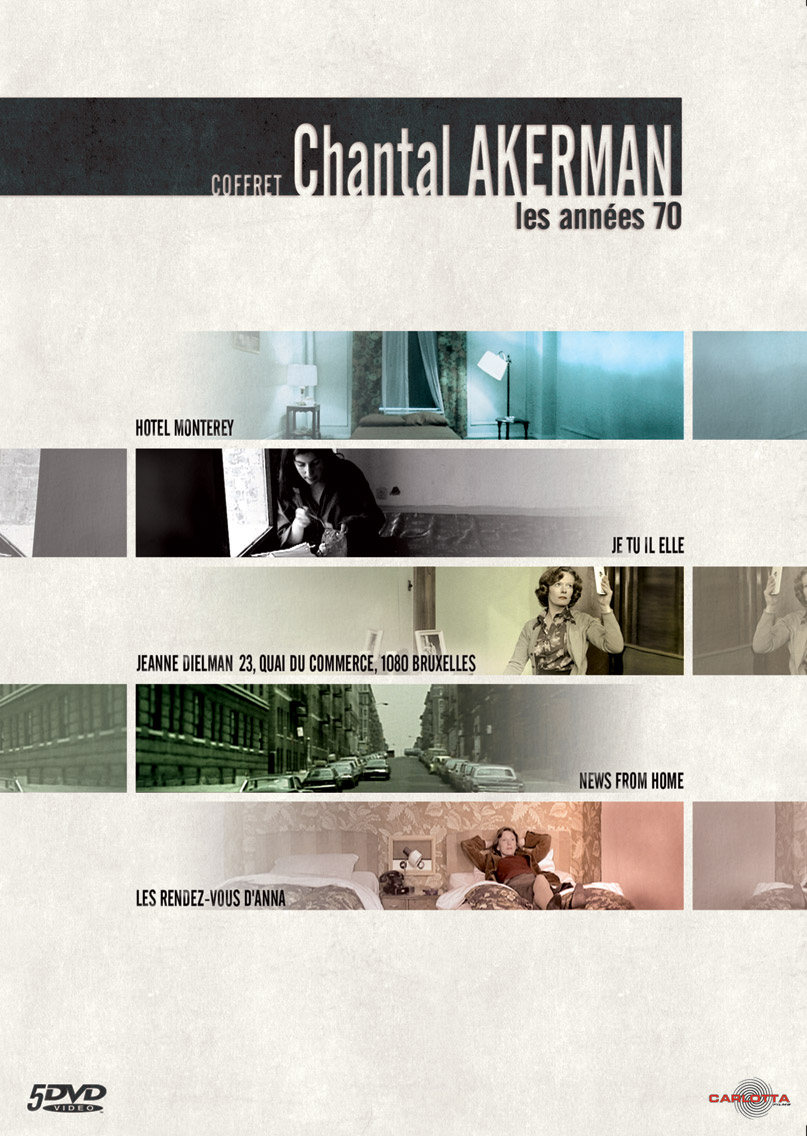 Hermine – Hidden Treasures
Hermine war vielleicht die typischte Künstlerin von Crammed Discs (obwohl sie dort nur ein Minialbum veröffentlichte). Mit dickem Akzent und immer konsequent jede konventionelle Auffassung von Harmonie missachtend, aber vor allem mit dem unschlagbaren Talent ausgestattet, die Spannbreite zwischen D.I.Y. – Professionalität und Diletantismus vage erscheinen zu lassen und zur Kunst zu stilisieren, beeinflusste sie eine ganze Reihe von Underground-Popsängerinnen (man denke nur an Amos & Sarah, The Honeymoonkillers oder The Lo Yo Yo).